Highlights of Vietnam, Cambodia & Luxury Mekong
on Scenic Spirit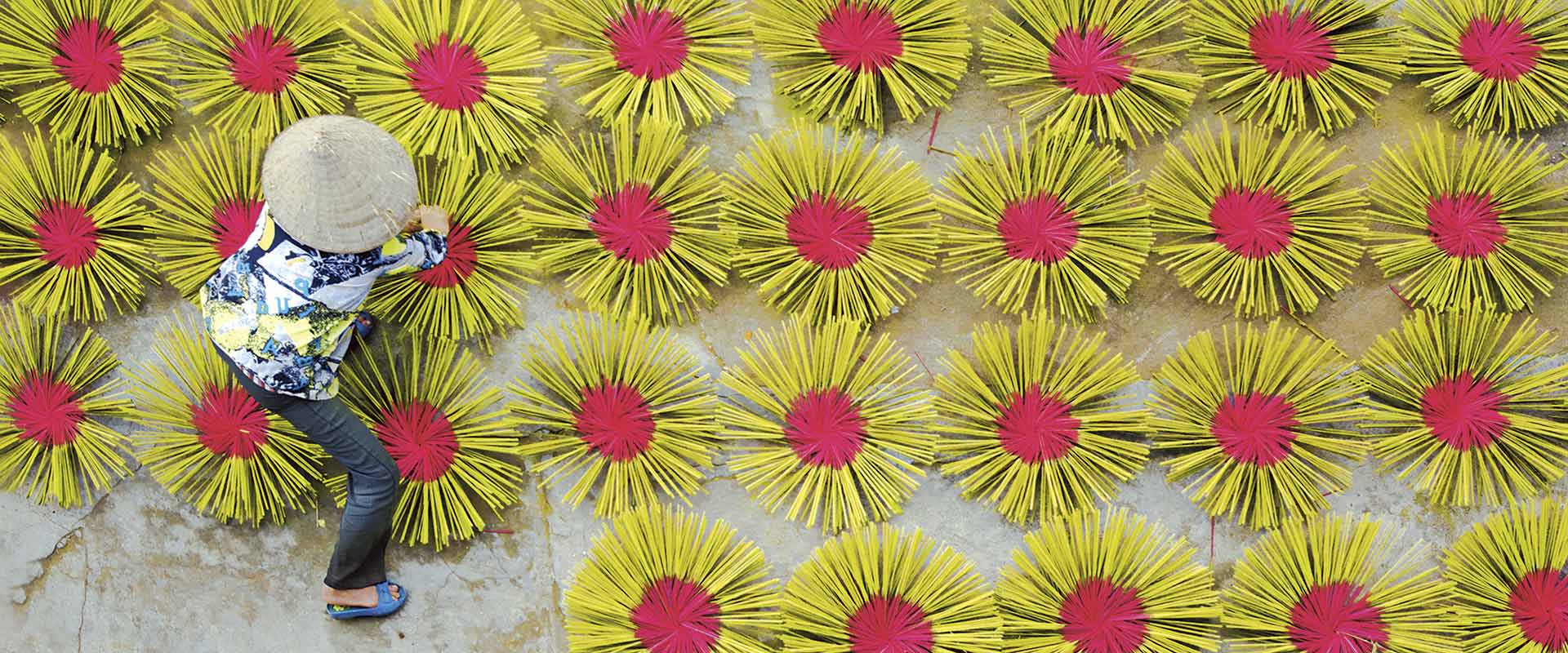 Highlights in their own right
Sail deep into Halong Bay on a two night cruise and sample Hanoi's hidden food haunts after dark on the back of a vintage Vespa, while in Siem Reap, uncover the secrets and allure of the World Heritage-listed Angkor temples through exclusive Scenic Enrich events.
Enjoy the thrilling wonders of Halong Bay, before you travel to Cambodia to explore the heaven on earth that is Angkor Wat and embark on your Mekong
...

At Scenic Luxury Cruises & Tours, our truly all-inclusive luxury cruises honor the beauty of time. We're not here to rush you from one attraction to the next. We want you to take the route less-traveled. We want you to take the Scenic route.
From tracing the intricate waterways of Bordeaux, to a once-in-a-lifetime journey through Southeast Asia, each Scenic experience is a handcrafted, personalized cruising adventure. This is more than just a river cruise; it's a journey you'll never
...