Madagascar Express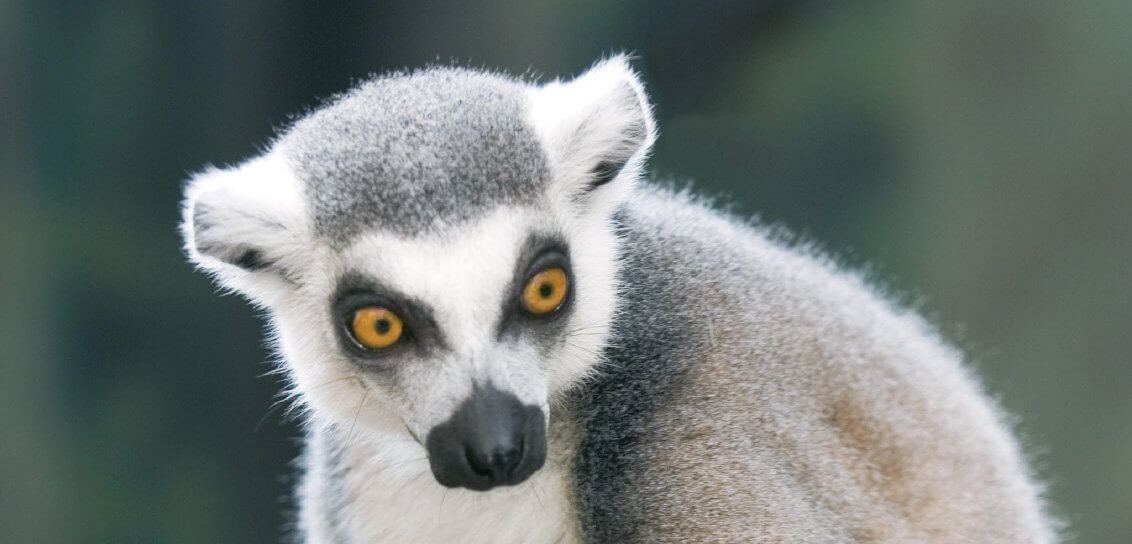 Madagascar Express
This island country in the Indian Ocean lies off the east coast of the African continent. It split from the Indian subcontinent some 88 million years ago and as a result offers the visitor unusual and unique flora and fauna. Some of these plants and animals, which developed in the islands long isolation, are visited during these fascinating four days.
Accommodation in first class hotels
3 breakfasts
Arrival and departure airport
...

With over 85 years of experience, SITA is one of North America's most reputable Tour Operators for exotic destinations worldwide. Providing travel excellence since 1933, SITA is renowned for its highly experienced team of international specialists, providing enriching and authentic travel experiences for destinations around the globe - crafting journeys for travelers that are truly remembered for a lifetime.
Why choose SITA
Private custom designed iti
...
Day
Destination
1
Antananarivo / Andasibe Nature Reserve
2
Mantadia National Park & Andasibe Nature Reserve
3
Andasibe / Antananarivo - City Sightseeing
4
Depart Antananarivo